Cleaning Condo Windows Lake City, WA 98115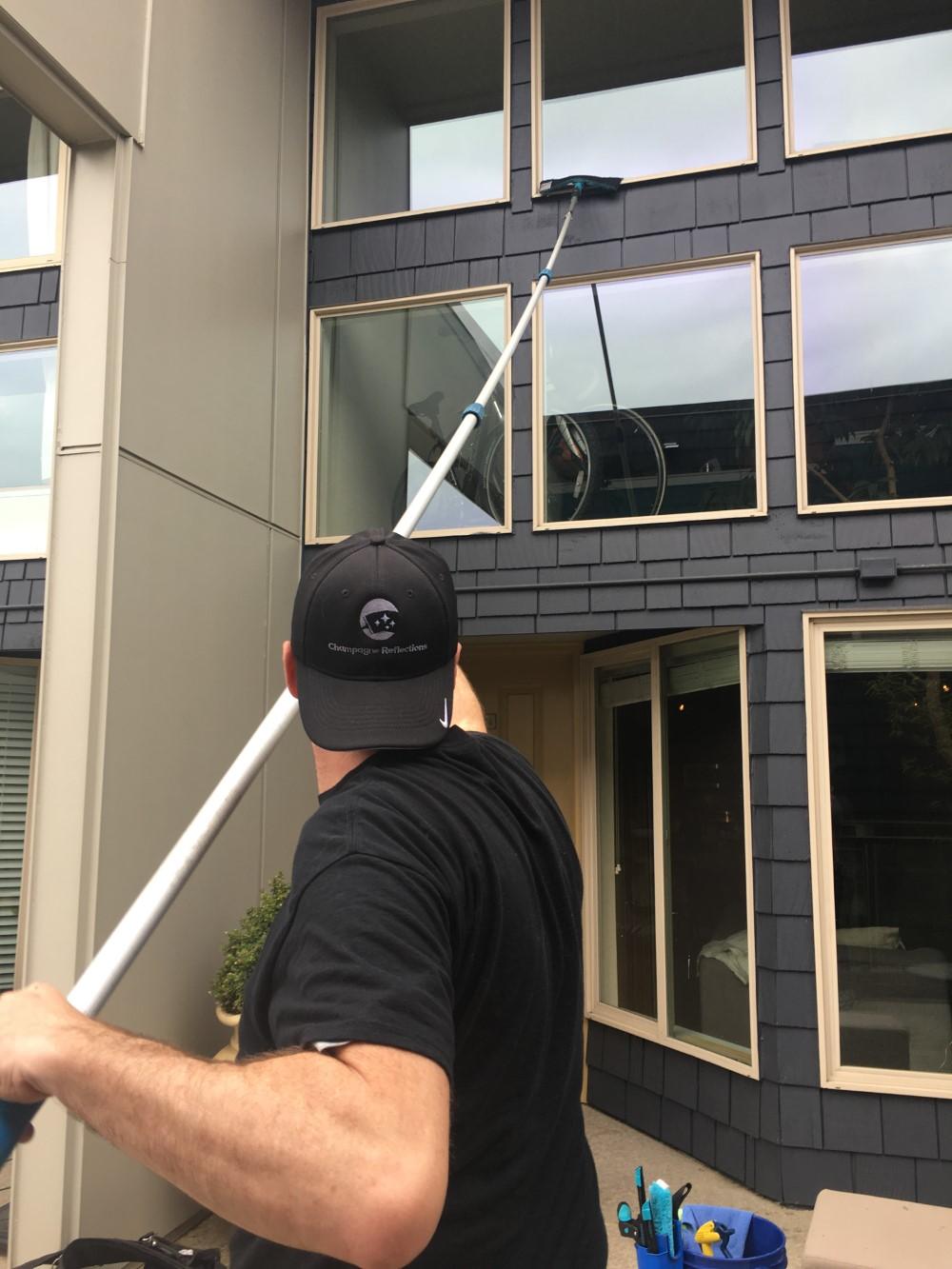 The difference a clean window makes to the look and beauty of your home.
Help maintain your windows, so the dirt doesn't further damage the tracks.
Continue to let pure sunlight pour in, which allows for a happier mood.
Offer you, the homeowner, a sense of pride and ownership.