Champagne Reflections: Lake Stevens' Premier In Window Cleaning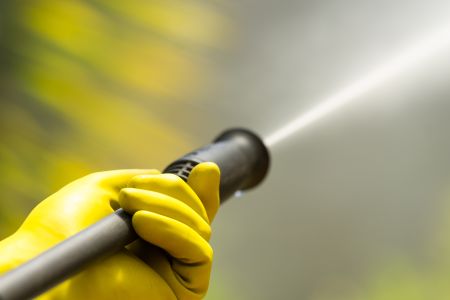 When spring arrives, it's time to throw those windows open and say so long to the stuffy smells of winter. For homeowners in Lake Stevens, window cleaning is the number one solution to restore streak-free glass and let the sunshine in.
Gone are the days of paper towel and vinegar solution. Windows nowadays suffer through all sorts of grit, grime and debris from pollution, poor air quality, and shifting winds. Your windows soon become a welcome wagon for hard-to-clean dirt that store-bought solutions just can't handle, which is why window cleaning is crucial.
Clean windows not only offer a peek into your backyard, but it also assures your neighbors that:
You care about neighborhood curb appeal
The exterior of your home is just as important as the interior
You're smart with your money because clean windows save on energy bills
While window cleaning is essential to the exterior health of your Lake Stevens home, dryer vent cleaning can end up saving your life.
Dryer Vent Cleaning Prevents Serious Home Hazards
Dryer maintenance is more than simply ridding the lint trap of fuzz and lint. Believe it or not, 80% of home fires can be traced back to the laundry room where dryer vents weren't maintained properly.
The dryer vent is the opening in the wall of your house that is connected to your dryer. The dryer vent is put into place to get rid of all of the warm air so that your dryer doesn't overheat. Dryer vent cleaning is crucial to home safety because:
Lint is flammable and can catch fire
Animals and rodents tend to congregate in dirty dryer vents
Clogged dryer vents can push carbon monoxide back into your home
These housekeeping rituals should be just as important as cleaning your house, doing your laundry, and washing the dishes. A healthy exterior from pressure washing keeps Lake Stevens homeowners happy.