The Benefits Of House Washing You May Not Realize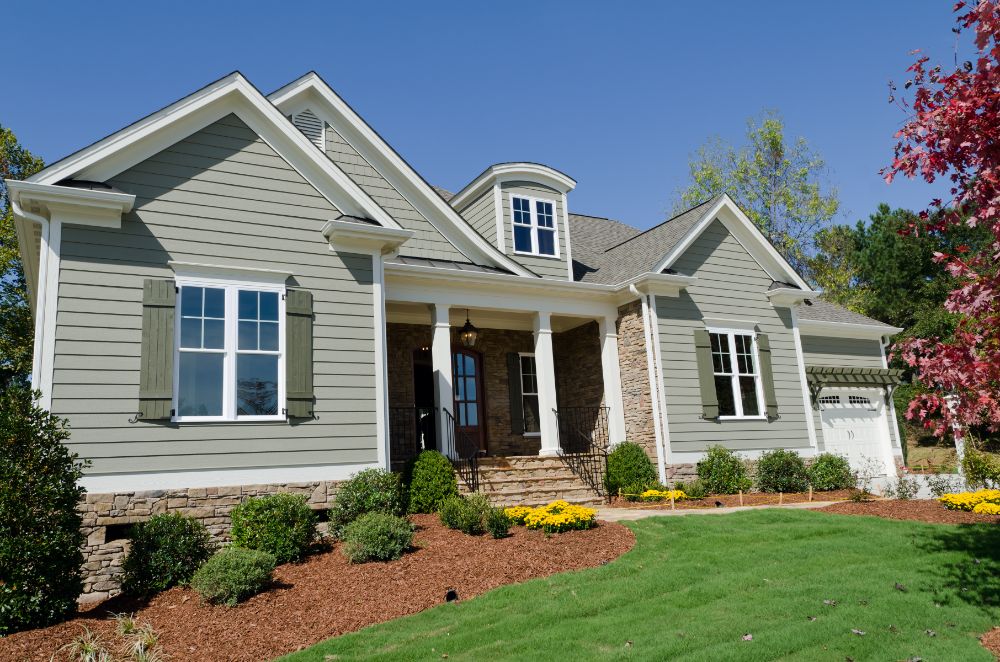 If you ask a homeowner why they need routine pressure washing or window cleaning the top response from property owners will be about keeping their home looking good. Visual aesthetics and curb appeal are important, of course. However, as part of a home maintenance program, exterior cleaning is about much more than appearances.
Top 3 Reasons To Keep Current With Your House Washing
The goal for house washing is to make it routine enough that it never looks like you need it. Once you have to be reminded that you need power washing for your home's exterior because there's an ugly buildup of green algae and black dirt, it's long overdue. Scheduling regular house washing service is vital for your home and your family for more reasons than making it look pretty!
Reduce Repair Needs
Cleaning away grime helps lower the risk of frequent repairs. House washing removes mold that causes rot, permanent staining, and other issues. It's especially helpful for removing contaminants that get into crevices and cause damages.
Increases Property Value
If you plan on listing your home for sale, your real estate agent will tell you to schedule exterior cleaning. That's because pressure washing doesn't just prepare your home for pictures; it can help you increase the asking price by thousands of dollars. Even if you're not selling anytime soon, maximizing the value of your home is always a good idea.
Promote Health & Wellness
The pathogens, fungus, and bacteria on the outside of your home can easily find a way to infiltrate your home, making you and your loved ones ill. Routine house washing gets rid of dirt, allergens, and other unwanted toxins that can wreak havoc on your health.
Take good care of your health and home by scheduling frequent house washing services with our team at Champagne Reflections. We are the experts who go above and beyond to provide superior service for each customer. Call us today to discuss your options in the North King County area for window cleaning and other exterior washing services.